Custom Pallets | New Wood Pallets & Crates | Recycled Gaylord Boxes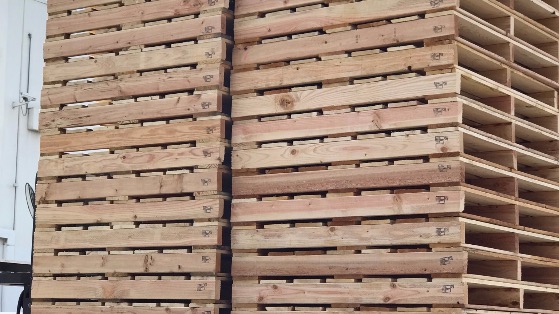 From standard new pallets to custom sizes heat treated new pallets. We can help with your new pallets. From specific board width to custom stenciling we can do it all.
We specialize in recycled custom pallets from 24"x31" or 120"x50" we can built any size. Let us know the size you are looking for and we are glad to help.
Custom new wood crates available. All built to best fit or companies needs. We also can heat treat your crates and provide certificate for export shipping.